Miracote BC Pro is a single component polymer-modified, rigid cementitious coating that is mixed with potable water on site for use in a wide range of waterproofing and damp-proofing functions. Whether used in positive or negative side applications, BC Pro will form a dense barrier against water ingress providing long term protection for concrete, masonry and other porous substrates.
In addition to waterproofing functionality, Miracote BC Pro is a superior choice as a bond coat and adhesion promoter for pool plaster applications. Specially formulated to provide unparalleled performance in full submersion, BC Pro delivers superior mechanical and chemical bond between new pool plaster finishes over existing plaster, concrete and similar substrates. Miracote BC Pro is designed not only to enhance performance, but to save time and the cost of application by eliminating the need for excessive preparation work of existing pool substrates.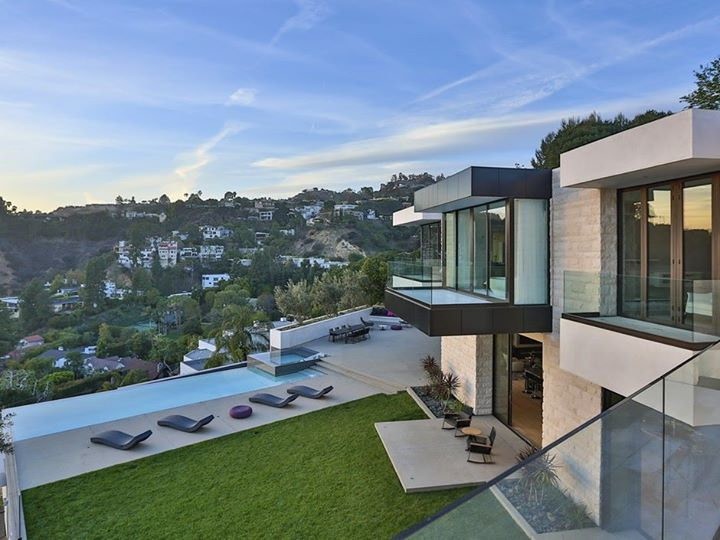 Product Technical Data Sheet:
Installation Guide:
Safety Data Sheet:
Brochures:
Where to use:
Educational
School Cafeterias and Kitchens
Food & Beverage
Health Care
Manufacturing
Residential
Pools
Retail Environments
Advantages:
Single component - Just add water.
Available in white - easier to work with on hot days.
Economy and performance in one package.
Enhanced bonding capabilities.
Vapor permeable - allows concrete to "breathe".
Excellent freeze/thaw resistance.
Suitable for use in positive and negative side applications.
Ideal bond coat between a cementitious waterproofing and plaster.
Provides balanced hydration during plastering process.
Eliminates excessive substrate preparation.
Saves time and money in labor and equipment costs.
Significantly reduces pool plaster de-lamination problems.
Low VOC - Meets LEED Criteria.
Can be integrally pigmented to match various plaster finishes.
Contact Miracote
Have a question, need a sample, looking for a contractor? Send us a message or give us a call.
(800) 692-3502